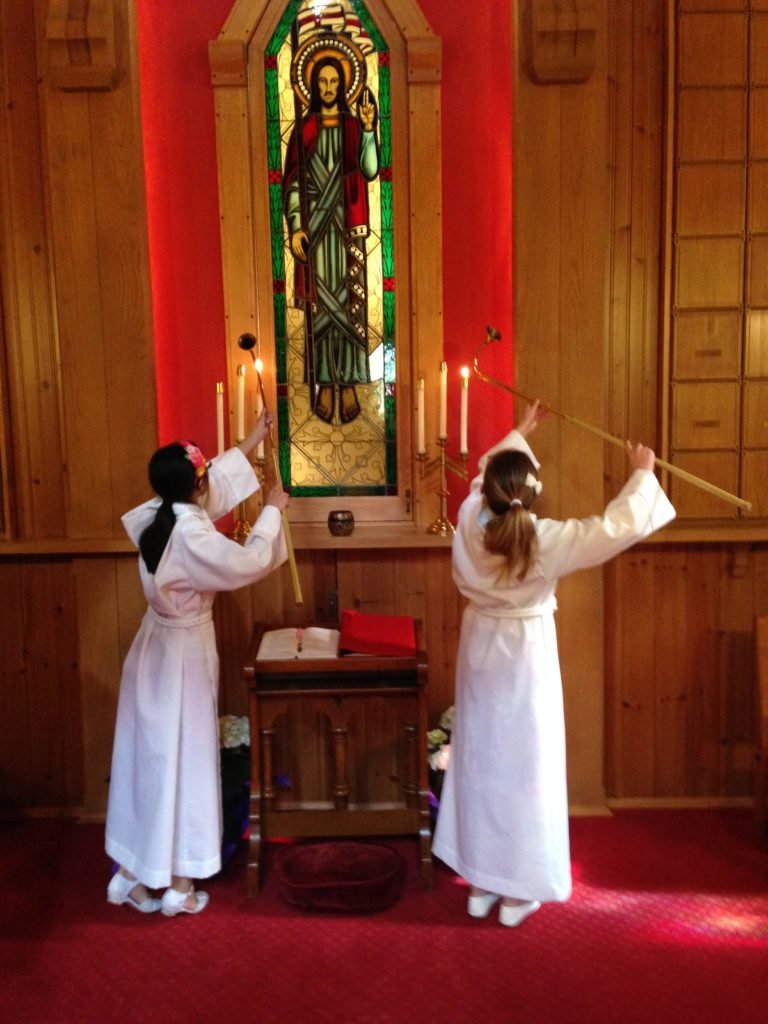 Each week it takes the creative and administrative gifts of a host of dedicated folks to ensure our worship services come together smoothly and efficiently.
I feel like these labels, "formation" for instance, are appropriate planning and administrative labels more than they are labels that will speak to or draw in an interested party. We need to come up with some more marketable labels here. 
All teachers/leaders have been trained in Safeguarding God's Children and must renew every three years.  
Grace offers healing regularly at our 10am Sunday services.