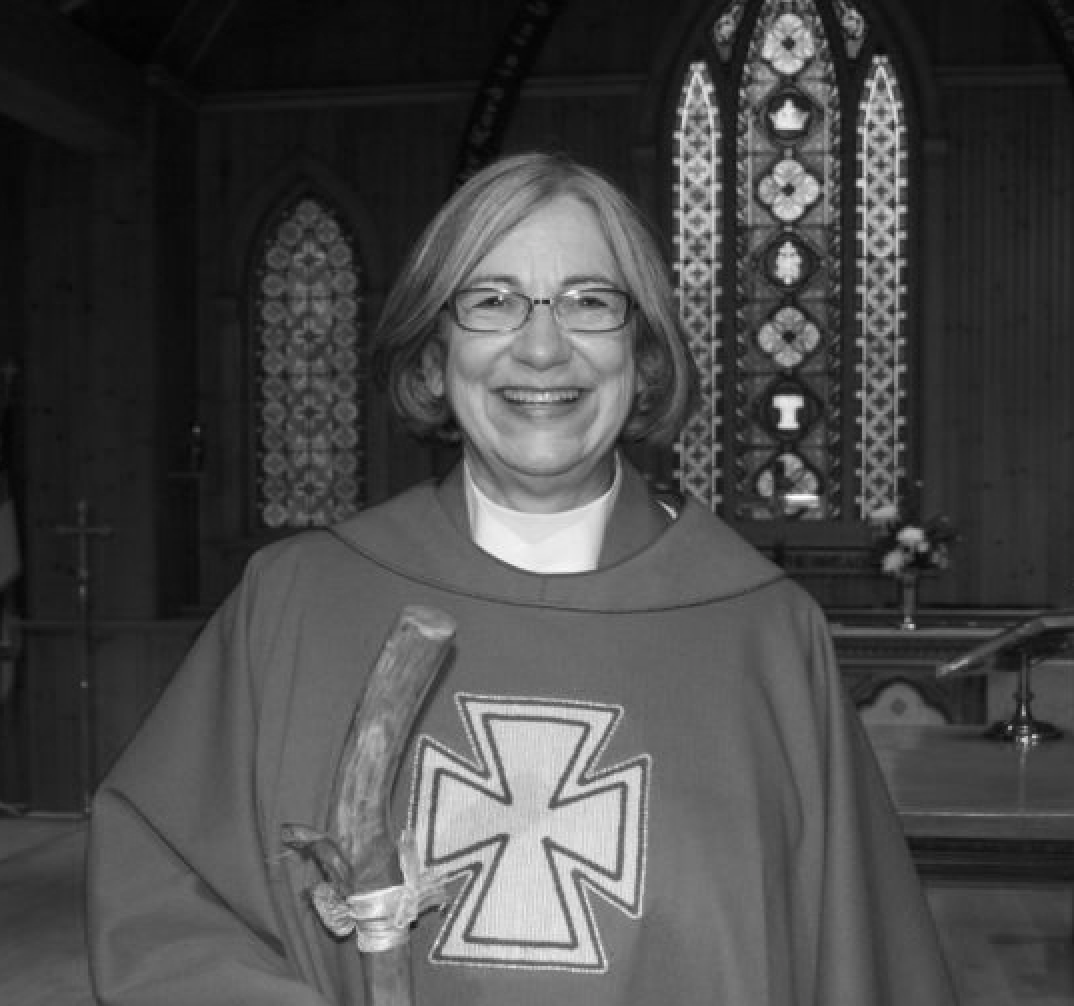 Rev. Kathryn Costas
Interim Rector
The Rev. J. Kathryn Costas began serving as Interim Rector of Grace Episcopal in Oct.  2017. Prior to her arrival at Grace, she served as Interim Rector at St. James Episcopal Church in Lenoir, NC.  Kathryn was ordained in the Diocese of Western North Carolina and is canonically resident in the Diocese of Indianapolis.
Kathryn has focused on intentional interim ministry, believing that it is important for churches to take the time to discern who they are and who God is calling them to be as they move into the process of calling a new rector. She enjoys working with congregations during this time of healing, change, and looking to the future. Before being ordained, Kathryn was a licensed clinical social worker in Asheville, NC, and co-owned a private group practice that served children, adults, and families.
She has two adult children and three grandchildren and enjoys reading, painting, walking on the beach, and hiking in the mountains. Kathryn looks forward to helping Grace through its transitional period.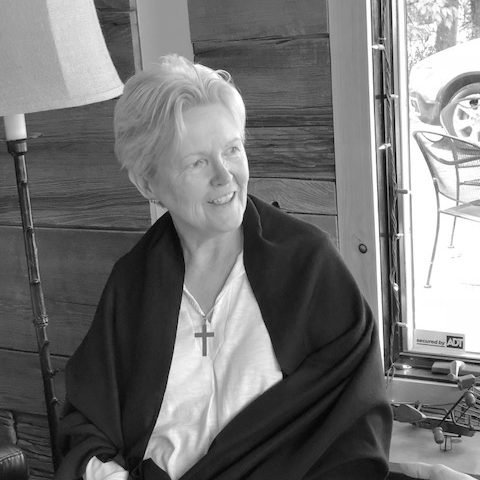 Rev. Anne Hallmark
Canon Missioner, Northern Region
Anne began as the Canon Missioner of the Northern Region in June 2018. She is part of our diocesan staff and will act as advocate and support to each parish in this northernmost part of the diocese. Anne is also providing consultation on our Discernment Team as we seek a permanent rector.
Anne is a seasoned  parish priest and interim pastor, having served over thirty years in congregations within the Dioceses of Virginia and Chicago. She brings extensive knowledge and experience in congregational leadership to our diocese, having been a proven leader and teacher in areas of organizational change, prayer practice, capital campaigns, and more. She earned her Masters in Divinity from Seabury Western Theological Seminary in 1987.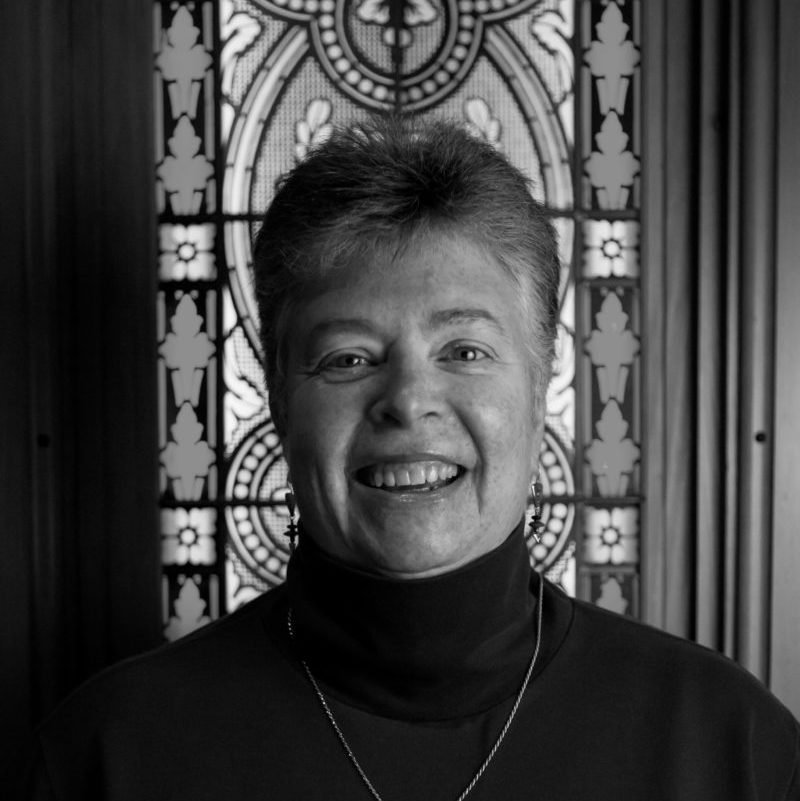 Ellen Schrader
Office Coordinator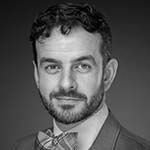 Jason Hubbard
Choir Director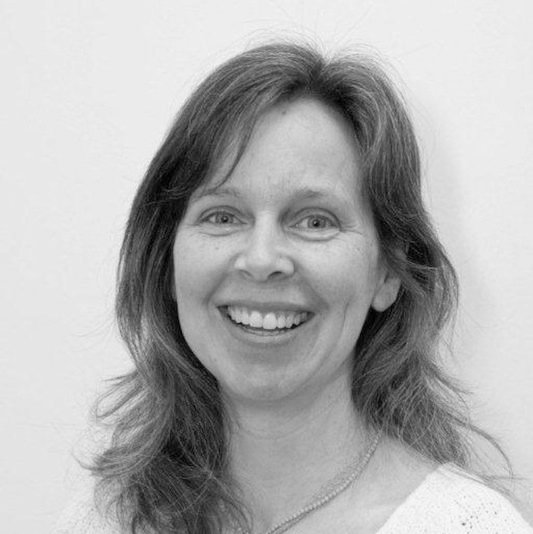 Kathryn Christian
Director of Grace Harmony
Contract staff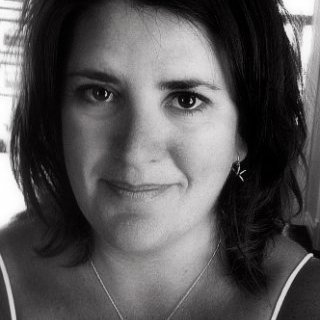 Karin Willman
Organist and Accompanist Bill Pierce
Treasurer
Ex-officio Vestry Member
The vestry provides lay leadership of Grace Church by supporting clergy and staff, creating the mission and vision of the parish, and overseeing financial and property management. New members are elected each year at our annual meeting in January.
Guests are welcome to join our vestry meetings, typically held on the third Tuesday of each month in the parish hall. You may also submit agenda items in writing to vestry leadership.